Technical
Keeping up to date
---
IES: The Lighting Society periodical hosts technical meetings and events to keep lighting professionals abreast of the latest advances in the art of science of lighting.
We're interested in your ideas for technical events, so please send us your ideas for topics and speakers.

Awards
2018 Awards
---
The Awards represent the Chapter's most important contribution to the recognition and promotion of the art and science of illuminating engineering in New Zealand. As well as giving acclaim to designs of high standard, the Society believes that in promoting the awards, the concept of professionalism in the industry is enhanced and the importance of lighting design is publically acknowledged.
Awards will be presented at:
IES NZ Awards 2018
Te Papa, Wellington
Friday 23 November 2018

Education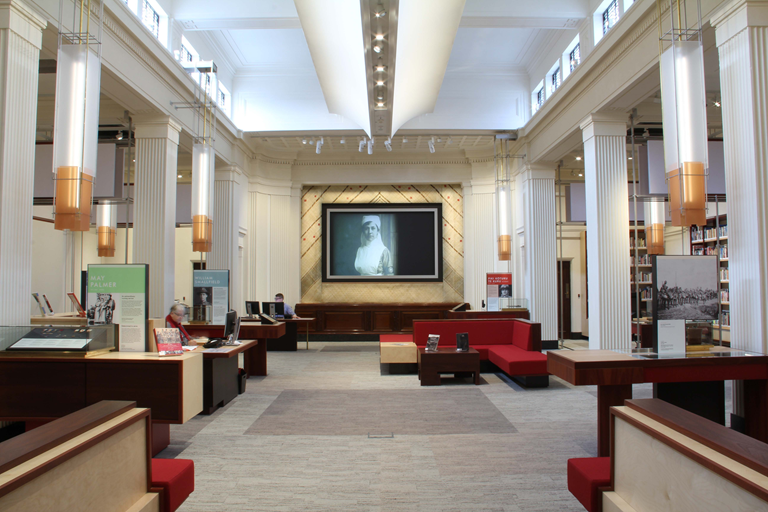 Introduction to Light
REGISTRATIONS NOW OPEN
---
IES: The Lighting Society presents 'An Introduction to Light Course' to equip participants with a knowledge of terminology and energy efficient lighting practices, to be delivered by a combination of pre-reading, face-to face teaching, assessment and revision.
AUCKLAND
Date: 20th & 21st August 2018
Venue: Holiday Inn Hotel, 2 Ascot Road, Airport Oaks, Auckland

NZ Chapter Committee Members
| | | |
| --- | --- | --- |
| Chapter President/Board Member | Greg Williams | greg.williams@beca.com |
| Chapter Vice-President/Secretary | Tracy Bronlund | tracyb@bpl.co.nz |
| Treasurer | Rodney Hawthorn | nztreasurer@iesanz.org |
| Education | Susan Mander | s.mander@massey.ac.nz |
| Membership | David Arthur | info@spectratech.co.nz |
| LCNZ Liaison & Hamilton Liaison | Godfrey Bridger | godfrey@strategiclightingpartners.com |
| Advocacy | Laurie Cook | laurie.cook@beca.com |
| Website & Communications | Kate Conway | |
| VARDA | Stephen Collard | Stephen.Collard@ideal.co.nz |
| Awards Dinner & Wellington Liaison | Cedric Williams | cedric.williams@ideal.co.nz |
| Technical Events | Michael Warwick | maw.design@gmail.com |
| Tauranga Liaison | Clark Houltram | clark.houltram@aurecongroup.com |
| Awards Convenor | Tony Tavita | tony.tavita@legrand.co.nz |
| Christchurch Liaison | Trevor Simpson | trevor.simpson@lights.co.nz |
Meet the Management Committee