Technical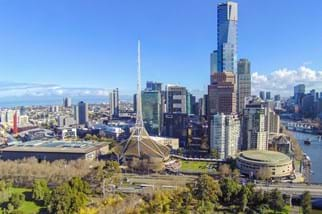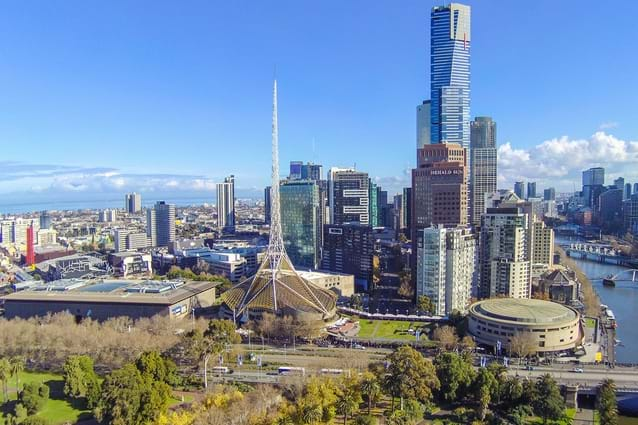 ---
IESANZ Awards & Gala Dinner
---
Join us as we celebrate the winners of the IESANZ International Awards and IES VIC/TAS Chapter Awards at the inaugural IESANZ Awards & Gala Dinner!
Date: Friday 22 November 2019
Location: RACV City Club, Melbourne
Time: 6.30pm – Midnight
Dress Code: After 5
Cost: $285.00 per ticket or $2,775.00 for a table of 10
This year the Awards will be held in conjunction with the 2019 IESANZ Lighting Conference, with the dinner taking place at the exclusive RACV City Club.
The evening will give you the opportunity to take in the beautiful panoramic views over Melbourne and Port Phillip Bay, whilst indulging in drinks and a delectable three-course dinner.
This luxurious night of networking is an ideal way to stay in the loop with the most innovative lighting projects, products, services and people in the country!
---

Awards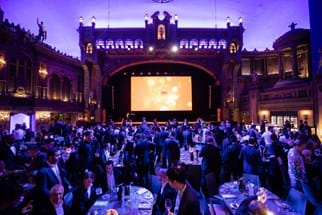 2019 Awards
---
The Awards represent the VIC/TAS Chapter's most important contribution to the recognition and promotion of the art and science of illuminating engineering in VIC/TAS. As well as giving acclaim to designs of high standard, the Society believes that in promoting the awards, the concept of professionalism in the industry is enhanced and the importance of lighting design is publicly acknowledged.

Education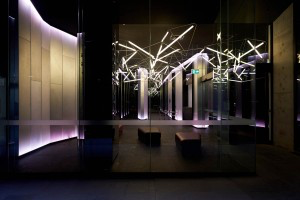 Learn about Lighting
---
Our industry leading, Nationally Accredited lighting courses are popular with new and seasoned professionals across the building and construction sectors, including engineers, builders, designers, architects, lighting professionals, and those involved in the development and regulation of lighting policy.
---
Online learning
The NCC Section J6 webinar is now available to IESANZ members in the Members section (log in to view).
VIC/TAS Chapter Management Committee Nominations
Nominations for the 2019/20 VIC/TAS Chapter Management Committee are being called.
Nominations close 21 July 2019.
Click here for more information & to download Nomination Form.
Further details of the Annual Chapter meeting are to be advised.
---
VIC & TAS Chapter Committee Members
| | | |
| --- | --- | --- |
| Chapter President | Jean-Paul Kirkland | jpkirkland75@gmail.com |
| Chapter Vice President | Anne Truong | anne@lightproject.com.au |
| Treasurer | James Houlihan | jamescolwell@live.com |
| Secretary | | |
| Board Member | James Lescohier | james.lescohier@iesanz.org |
| Education and Sponsorship | Landon Bannister | landon.bannister@southernlighting.com.au |
| Membership | Anthony Strangis | anthonystrangis@gmail.com |
| CMC Member | Lisa Saravanamuttu | |
| Committee Member | Trevor Duncan | |
| Committee Member | Adrian Marturano | |
| Committee Member | Avi De Silva | |
| Committee Member | Corey Busuttil | |
| Committee Member | Sarah Palliser | |
| Committee Member | Sivateja Nadella | |
| Committee Member | Stephanie Morrison | |
---
IES VIC/TAS Awards Dinner Photos
IES VIC/TAS Technical Event Photos