Technical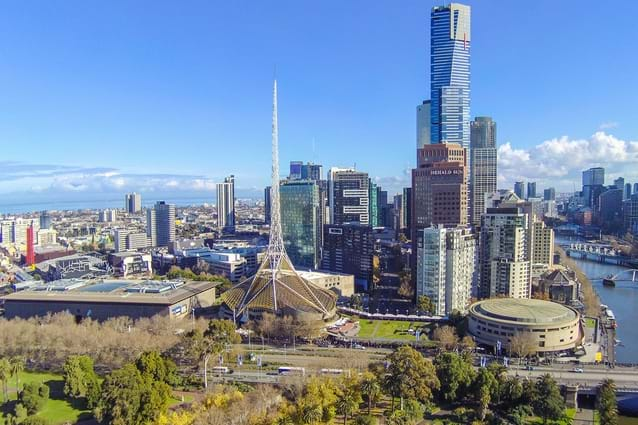 ---
March LimeLite Tour
The March IES event was hosted by the welcoming staff at LimeLite Sales & Marketing Pty Ltd for a factory tour. Alongside their Melbourne distributors Lighting & Electrical Distributors.
A detailed behind the scenes peak into their passion for lighting and for Australian manufacturing. LimeLite has built a first-class facility which has utilized world leading cutting edge 3d printing technology for functional manufacturing.
The IES saw how LimeLite took an initial idea, to design, to production, in a streamline, systematic approach to lighting manufacture.
---
Tech Talk: Casambi & Photometrics
Tuesday 24th May
6pm onwards
RSVP: 10TH May, 2022
PRESENTERS:
Lucas Zumpolle, Managing Director
James Gower, Lighting Designer Team Leader (TechIES)
Leanne Reardon, Business Development Manager (TechIES)
Pradeep Mylavarapu - Product Manager
WHERE?
Aglo Systems
10 Plane Tree Avenue
Dingley Village
3172
CLICK ON THE IMAGE BELOW TO REGISTER !!!


Events

---
Awards
---
VIC/TAS Lighting Awards
Now we have caught our breath after our last Months dinner please see all the photos from the night by clicking on the photo below.

Special thanks to our Gold Sponsors who help make the evening a resounding success:
Advanced Lighting Technologies
Buckford Illumination Group
Eagle Lighting
EST Lighting
Thorlux Lighting
Zumtobel Group
Gamma Illumination
Jands Pty Ltd
We look forward to doing it all again for 2022 In October!

Education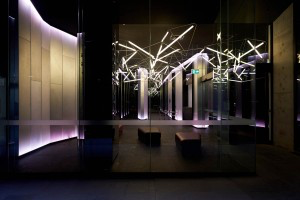 Learn about Lighting
---
Our industry leading, Nationally Accredited lighting courses are popular with new and seasoned professionals across the building and construction sectors, including engineers, builders, designers, architects, lighting professionals, and those involved in the development and regulation of lighting policy.
---
---
VIC & TAS Chapter Committee Members
| | | |
| --- | --- | --- |
| Chapter President | James Colwell | jamescolwell@live.com |
| Chapter Vice President | Josie Broad | josie@eaglelighting.com.au |
| Treasurer | Landon Bannister | landon.bannister@southernlighting.com.au |
| Secretary | Siva Nadella | stsivas198@gmail.com |
| Board Representative | Andrew Ferreira | andrewferreira@internode.on.net |
| Education Manager | Scott Gracie | scottgracie74@gmail.com |
| Social Media and Marketing | Cassee Gray | cassee@glowingstructures.com |
| State & Qualifications Convenor | Jane Gilchrist | jane.gilchrist@eaglelighting.com.au |
| Membership Manager | TBC | |
| Awards Convenor | Adrian Marturano | adrianm@buckford.com.au |
| Immediate Past President | Anne Truong | anne@lightproject.com.au |
| Member | Aaron Lim | aaron.l@elr-group.com |
| | | |
| | | |
| | | |
---
IES VIC/TAS 2019 Awards Dinner Photos
IES VIC/TAS Technical Event Photos