Technical
LED Lumen Depreciation - The Story Behind the Charts
---
In this month's IES technical meeting we have Kevin Godfrey, MIES, the Technical Manager for Urban Lighting Group presenting on the topic of LED lumen depreciation.
This presentation will discuss how manufacturers work with test data to provide useful predictions on the way an LED in a particular luminaire will depreciate over time. It will also touch on some of the limitations of these prediction methods and how the standards are changing to accommodate this.
Kevin sits as a Technical Representative on the IESANZ SA/NT Chapter Management Committee and brings a wealth of knowledge and experience in roadway luminaire design, using traditional and LED light sources.
This is an event not to be missed, reserve your spot now.
Speaker: Kevin Godfrey - Technical Manager for Urban Lighting Group
Date: Wednesday, 26 September 2018
Time: 6:00 - 8:00pm
Venue: The Boardroom, Griffins Head Hotel, 38 Hindmarsh Square, Adelaide SA 5000Register Here
What can South Australia learn from Grenfell Tower?
---
The CIBSE - SA Chapter in collaboration with IFE, THEA, IPEA, IESANZ & AMCA as Joint Associations and Institutes invite you to attend an Information Evening:
With guest speaker from the UK - Hywel Davies – CIBSE UK Technical Director
What can South Australia learn from Grenfell Tower?
The Grenfell Tower disaster has triggered a wide ranging review of building safety in the UK and around the world. How could such a devastating blaze happen? Could it happen again, in the UK or elsewhere?

Are the current building regulations and standards sufficient? What changes are needed in the light of the Grenfell fire and other building safety incidents in the UK?
Speaker: Hywel Davies – CIBSE UK Technical Director
Date: Tuesday, 16th October 2018
Time: 5:45pm for a 6:00pm start
Venue: The British Hotel, 58 Finniss Street, North Adelaide, SA 5006
Cost: $10.00 (member/joint association members); $20.00 (non-member); with sponsor employee attendees free (via the Secretary).
Registrations: Use this link to log in to Eventbrite and register. Please register/pay by COB 14th Oct. for venue numbers and catering purposes.
Sponsor: CIBSE – SA Chapter
Refreshments: Kindly provided by CIBSE as a social networking conclusion to the evening.
Receipts/Invoices and tickets will be emailed to you at the address entered when registering.
CBD Certificates are available through the secretary.
Sponsors are free. Please contact the secretary for the Promotion Code.

More Information

Awards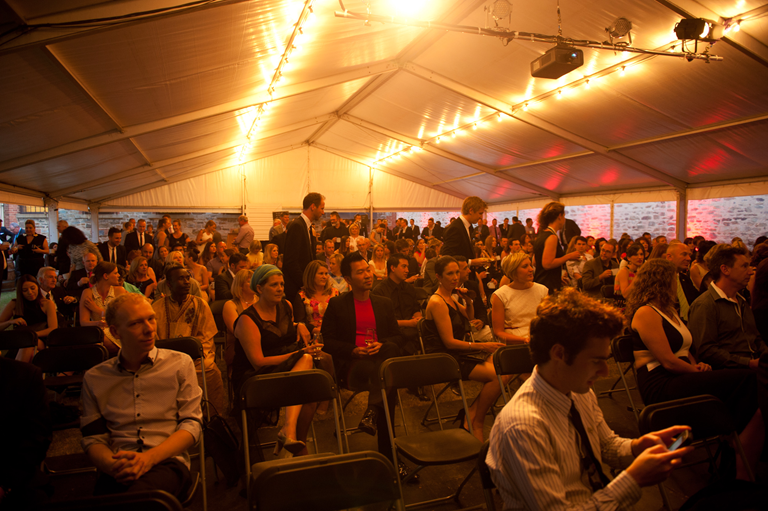 SA/NT 2018 Awards and Annual Dinner
---
The IESANZ Light Awards program provide a unique opportunity for public and industry recognition of professionalism, ingenuity and originality in lighting and luminaire design.
The IESANZ SA/NT Chapter invites you to join us for our Annual Dinner and Lighting Awards Event. Come and celebrate our Industry on this night and view some of the outstanding Lighting Design projects from the past year.

Tickets are $125 each or $115 for a Group Booking (10 tickets) and include a three course meal and drinks package for the evening.
Date: Friday, 16th November 2018
Time: From 6:30pm - 10:30pm ACDT
Venue: Adelaide Oval, John Halbert Room in the Audi Stadium Club

Tickets are on sale now and include a three course meal and drinks package for the evening. Click here for more information or to purchase your tickets.
For more information about the Awards visit the Awards page.

Education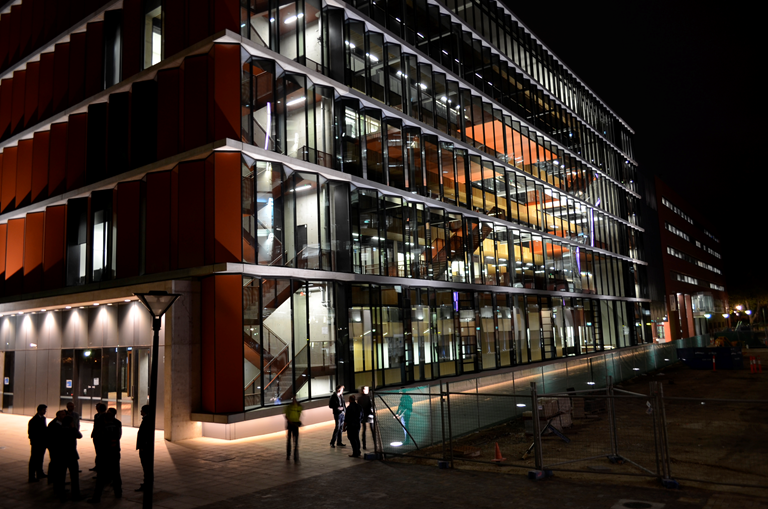 Introduction to Light
REGISTRATIONS NOW OPEN
---
IES: The Lighting Society presents 'An Introduction to Light Course' to equip participants with a knowledge of terminology and energy efficient lighting practices, to be delivered by a combination of pre-reading, face-to face teaching, assessment and revision.

Date: 8th and 9th October 2018
Venue: Rydges Hotel South Park, 1 South Terrace, Adelaide SA 5000

Information & Registration
---
SA & NT Committee Members
President
Jenny Petschenyk
sapresident@iesanz.org
jpetschenyk@hilightingsa.com.au
Vice President
Lee Pappageorgiou
Lee.Pappageorgiou@lucidconsulting.com.au
Treasurer
Ian Paull
satreasurer@iesanz.org
ipaull@adlt.com.au
Secretary & Board Member
Mick Reidy
mickreidy@optusnet.com.au
Committee Member - Membership
Paul Mark
pmark@gerardlighting.com.au
Committee Member
George Harasymyszyn
georgeh@dialight.com.au
Committee Member
Paul Zechner
zechner4@optusnet.com.au