Technical
Flinders University Solar Farm & Car-Park
The Young Engineers Network (YEN) of – Chartered Institution of Building Services Engineers (South Australian Chapter)
In collaboration with IFE, IHEA, IPEA, and AMCA as Joint Associations and Institutes with CIBSE, invite you to attend a site visit at the:
Flinders University Solar Farm & Car-Park
Flinders University have recently completed the installation of a 1.6MW Solar Photovoltaic (PV) system at its Bedford Park campus. Faced with ongoing network restrictions and an ever-growing campus, a key driver for the project was to reduce energy consumption from the grid.
It is proposed that this inspection will cover the technical features of the installation as well as comment on the challenges faced by the project team and future possibilities for the campus.
Speaker: Joe Clarke – Lucid Consulting
Date: Thursday, November 29th 2018
Venue: Flinders Uni, Bedford Park – Carpark #3 (see more information for map)
Booking: Use this link to log in to Eventbrite and register. Please register/pay by COB 27th November for venue numbers
Cost: $10.00 (member/joint association members); $20.00 (non-member); with sponsor employee attendees free (via the Secretary).
Refreshments: Join us afterwards at Flinders Tavern (open until 6pm) located a short walk away in The Hub – Level 1 (at own cost).

Register Here
The Annual Christmas Luncheon
The Chartered Institution of Building Services Engineers (South Australian Chapter)
All members and partners of CIBSE in collaboration with Building Services Institutes & Associations are invited to attend
The Annual Christmas Luncheon
Venue: The Caledonian Hotel 219 O'Connell St, North Adelaide
Date: Friday, 7th December 2018
Time: 12.30pm
Cost: $80.00 per person including a selection from the Private Dining Menu and wine/softdrinks, for all participating members and partners. Profits from the luncheon, with personal donations encouraged, to be donated to Mates in Construction.
RSVP: Close by Wednesday, 5th December 2018 with payment. Enquiries to David Brown: david@globalintertrade.com.au
Booking: Use this link to Eventbrite to register/pay
This year we are pleased to have a Guest Speaker talking on his travel tour following the adventures of Jason and the Argonauts and the Bosphorous.

Awards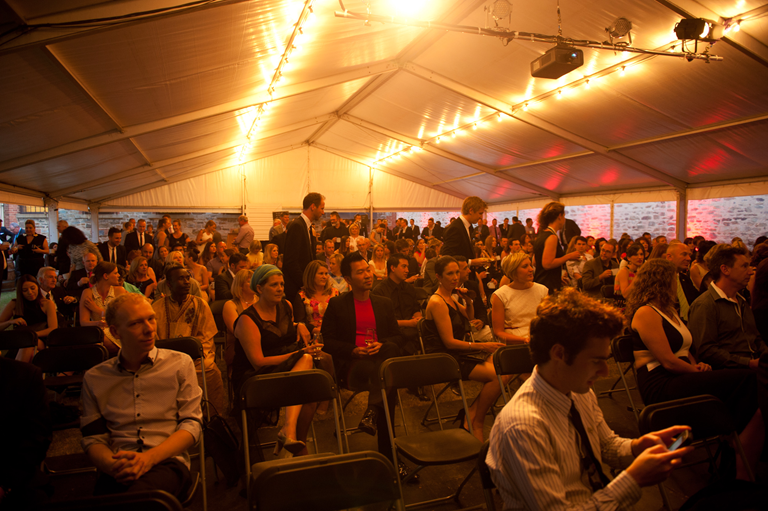 2018 Awards
---
The Awards represent the SA/NT Chapter's most important contribution to the recognition and promotion of the art and science of illuminating engineering in SA/NT. As well as giving acclaim to designs of high standard, the Society believes that in promoting the awards, the concept of professionalism in the industry is enhanced and the importance of lighting design is publicly acknowledged.

Education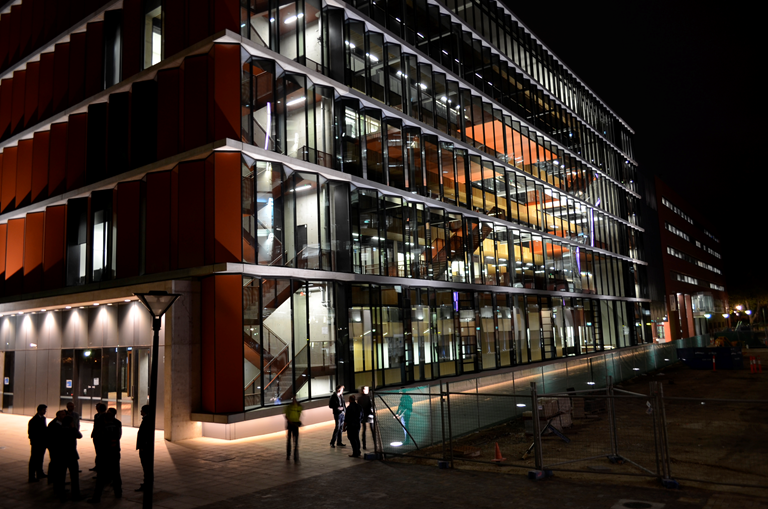 Lighting Courses
---
Our industry leading, Nationally Accredited lighting courses are popular with new and seasoned professionals across the building and construction sectors, including engineers, builders, designers, architects, lighting professionals, and those involved in the development and regulation of lighting policy.
---
SA & NT Committee Members
President
Jenny Petschenyk
sapresident@iesanz.org
jpetschenyk@hilightingsa.com.au
Vice President
Lee Pappageorgiou
Lee.Pappageorgiou@lucidconsulting.com.au
Treasurer
Ian Paull
satreasurer@iesanz.org
ipaull@adlt.com.au
Secretary & Board Member
Mick Reidy
mickreidy@optusnet.com.au
Committee Member - Membership
Paul Mark
pmark@gerardlighting.com.au
Committee Member
George Harasymyszyn
georgeh@dialight.com.au
Committee Member
Paul Zechner
zechner4@optusnet.com.au