Technical
Events
---
IES: The Lighting Society periodical hosts technical meetings and events to keep lighting professionals abreast of the latest advances in the art of science of lighting.
We're interested in your ideas for technical events, so please send us your ideas for topics and speakers.

Awards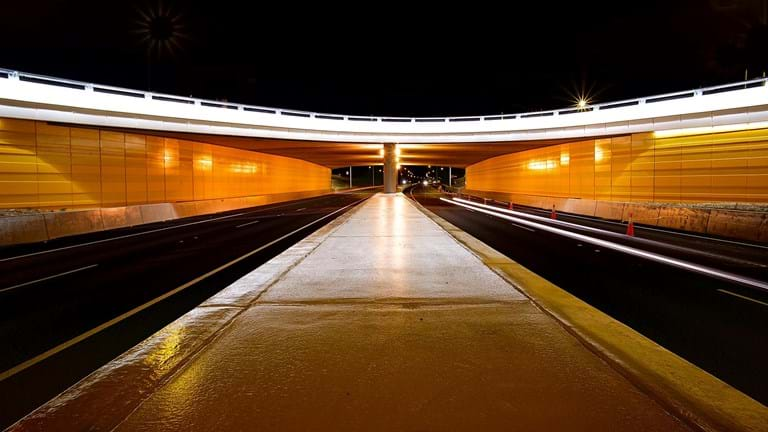 2018 Awards
---
The Awards represent the WA Chapter's most important contribution to the recognition and promotion of the art and science of illuminating engineering in WA. As well as giving acclaim to designs of high standard, the Society believes that in promoting the awards, the concept of professionalism in the industry is enhanced and the importance of lighting design is publicly acknowledged.

Education

Lighting courses
---
Our industry leading, Nationally Accredited lighting courses are popular with new and seasoned professionals across the building and construction sectors, including engineers, builders, designers, architects, lighting professionals, and those involved in the development and regulation of lighting policy.
WA Chapter Committee Members
| | | |
| --- | --- | --- |
| Chapter President/Chapter Treasurer/Board Member | Neil Catterall | wapresident@iesanz.org |
| Chapter Vice President | Clayton Meyer | wavicepresident@iesanz.org |
| Board Member | Neil Catterall | |
| Membership | Clayton Meyer | wamembership@iesanz.org |
| Treasurer | Neil Catterall | |
| Technical Events Coordinator | Clayton Meyer | |
| Status & Qualification | Mervin van der Linde | |
| Education | Paul Good | paul@gooddm.comz |
| Secretary | | wasecretary@iesanz.org |
| Social Media & Website | | wacommunication@iesanz.org |