Technical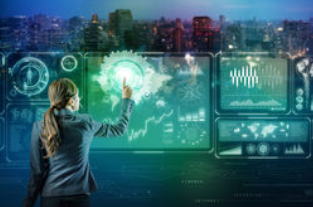 CIBSE 2018 Seminar Series The Anatomy of the Smart Building
---
The Chartered Institution of Building Services Engineers (CIBSE) hosts an annual seminar series, this year the theme is smart buildings.
Date: Tuesday, 23 October 2018
Time: 12:30 pm to 5:30 pm (NZDT)
Venue: Beca, Auckland
For IESANZ members please use the Promotional code: IESspecial when booking. This will reduce the price of a non-member ticket to the CIBSE member price

Awards
2018 Awards
---
The Awards represent the Chapter's most important contribution to the recognition and promotion of the art and science of illuminating engineering in New Zealand. As well as giving acclaim to designs of high standard, the Society believes that in promoting the awards, the concept of professionalism in the industry is enhanced and the importance of lighting design is publically acknowledged.
Awards will be presented at:
IES NZ Awards 2018
Te Papa, Wellington
Friday 23 November 2018

Education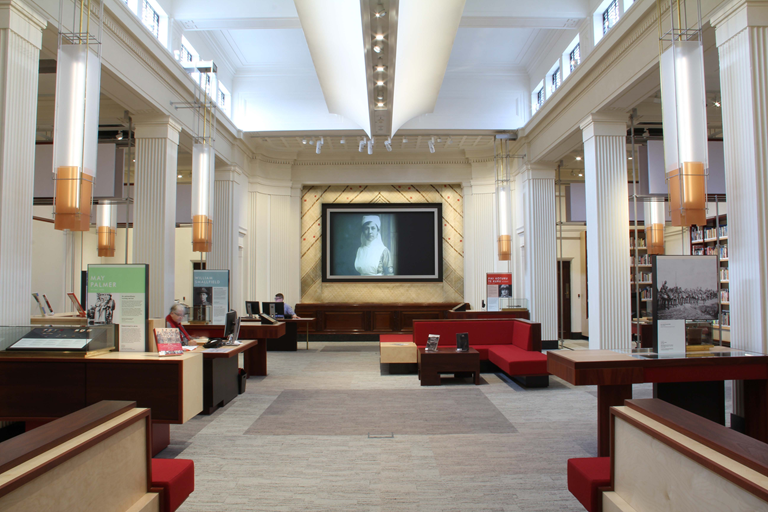 Professional Development
---
Our industry leading, Nationally Accredited lighting courses are popular with new and seasoned professionals across the building and construction sectors, including engineers, builders, designers, architects, lighting professionals, and those involved in the development and regulation of lighting policy.
NZ Chapter Committee Members
President
Board Member

Greg Williams
greg.williams@beca.com
Vice President
Treasurer

Stephen Collard
nztreasurer@iesanz.org
Technical Events
Michael Warwick
michael@maw.nz
Membership
Status & Qualifications
David Arthur
info@spectratech.co.nz
Education
Susan Mander
s.mander@massey.ac.nz
LCNZ Liaison
Hamilton Events
Godfrey Bridger
godfrey@strategiclightingpartners.com
Communications
Website
Martin Granese
Martin.Granese@beca.com
Awards Convenor
Amy Taylor
amyclaretaylor@gmail.com
Awards Dinner Coordinator
Wellington Liason
Cedric Williams
cedric.williams@ideal.co.nz
Secretary
Tracy Bronlund
tracyb@bpl.co.nz
Varda
Chris Watson
chris@kkdc.co.nz
Standards
Tauranga Liason
Clark Houltram
clark.houltram@aurecongroup.com
Christchurch Liason
Trevor Simpson
trevor.simpson@lights.co.nz
Auckland Liason
Mike Bernard
mbernard@xerolighting.com
Meet the Management Committee